Home Quick Search
--OR--
City:
Type:
Single Family
Condo/Townhome
$ From:
$ To:
Beds:
Baths:
Please click here for our Advanced Search!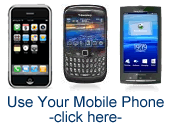 Welcome to UtahFirstHomes.com

Thousands of Utah Real Estate buyers use us to search for the perfect home. We have ALL Real Estate Listings, you'll get access to maps, virtual tours, new listing notices, price changes and more. Our search results return all homes on the market regardless of who the listing agent is, you'll see them all!


click here to: Begin your Utah home search.

TODAY'S NEWS
FEATURED PROPERTIES
(call to list your home here.)